New & Refurbished Equipment
For All Network Infrastructure
We buy & sell wireless, transmission, power, microwave, central office, and switch equipment
Sales & Purchases of New
Used & Refurbished Equipment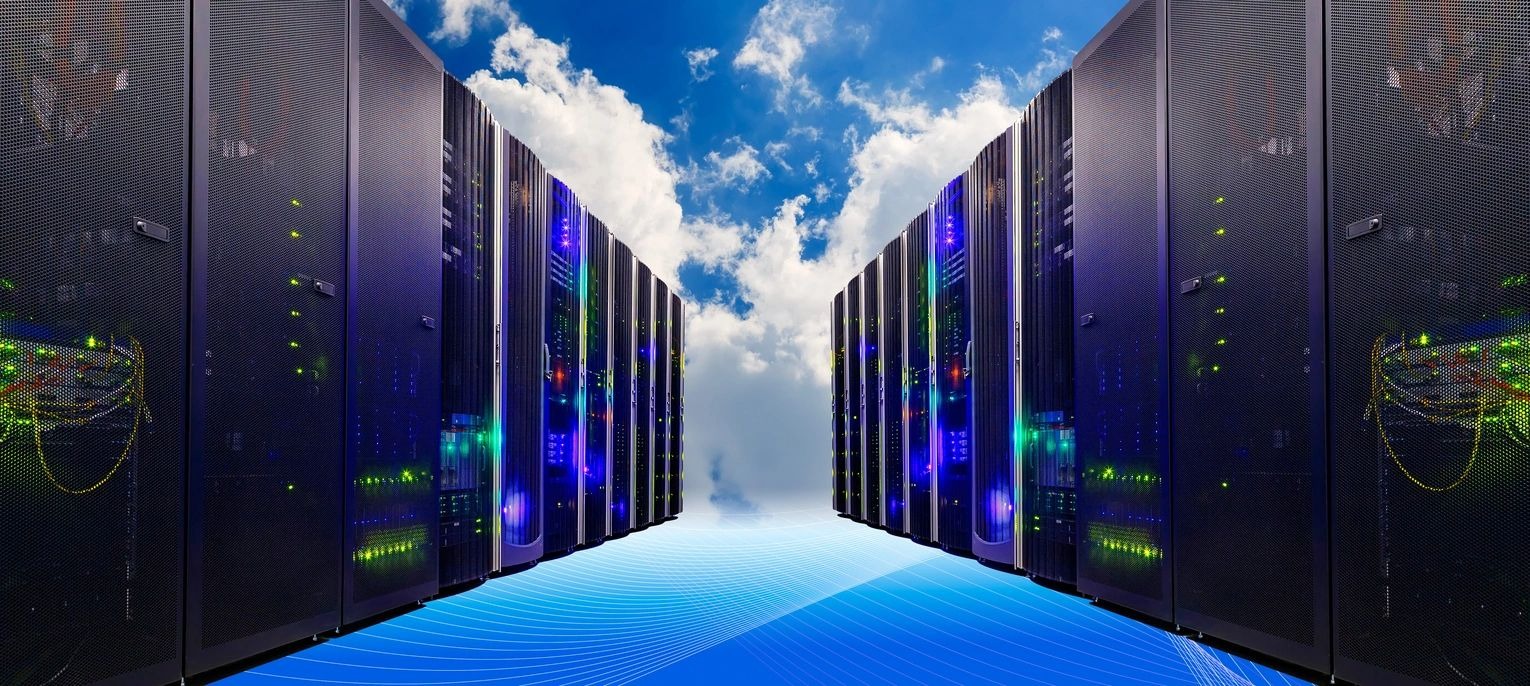 World Telecom Supply LLC is Tennessee's telecom supply center, where we serve people with our products all over the world. We buy and sell new and refurbished equipment for all network infrastructure. We were founded in 2009.
At World Telecom Supply LLC, our commitment lies in offering a wide range of new and refurbished telecommunication equipment. Our customer service is very professional and efficient. We are also friendly and prompt.
Our professional staff ensures that your experience is a pleasant one. We will continue to meet the ever-changing needs of the technology industry. We are always striving to go the extra mile and make your experience very rewarding with us.
Let World Telecom Supply LLC be your first choice for telecom equipment.